Contact Information
71-75 Shelton Street. Covent Garden.
London WC2H 9JQ. United Kingdom
We're Available 24/ 7. Write Us.
Find us here
Choose your desired location and explore the localized content and currency for that location.
Join our International Team of language Teachers
- Teach from anywhere.
You will love all of the features in OBMeet 100% guaranteed satisfaction.
Teach your class
Log in with your username and password on OBMeet, Go-Live and start teaching.
Get Started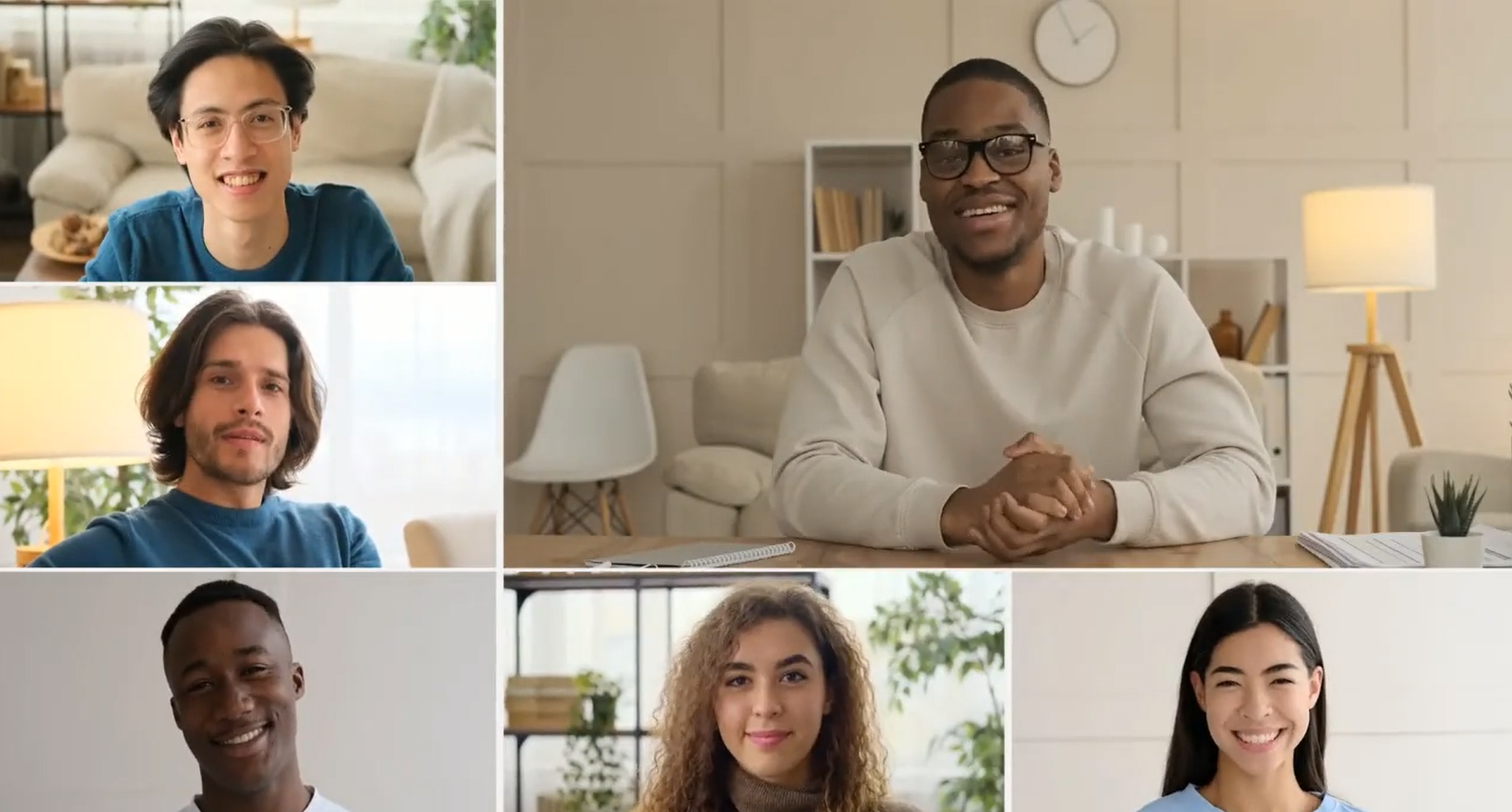 Benefits of teaching
with OBMeet
Virtual / Hybrid Classes
If you love languages, have experience teaching and have a minimum C2-level in your target language, then teaching with OBMeet is for you.
Get Started
Flexibility
Our classes are available 24 hours a day, 7 days a week, so you can create a working schedule for you and teach as much as you like.
Get Started
Support
Our teacher relations team is accessible for any inquiries, criticism or tips, in addition to guaranteeing that each instructor is paid on schedule.
Get Started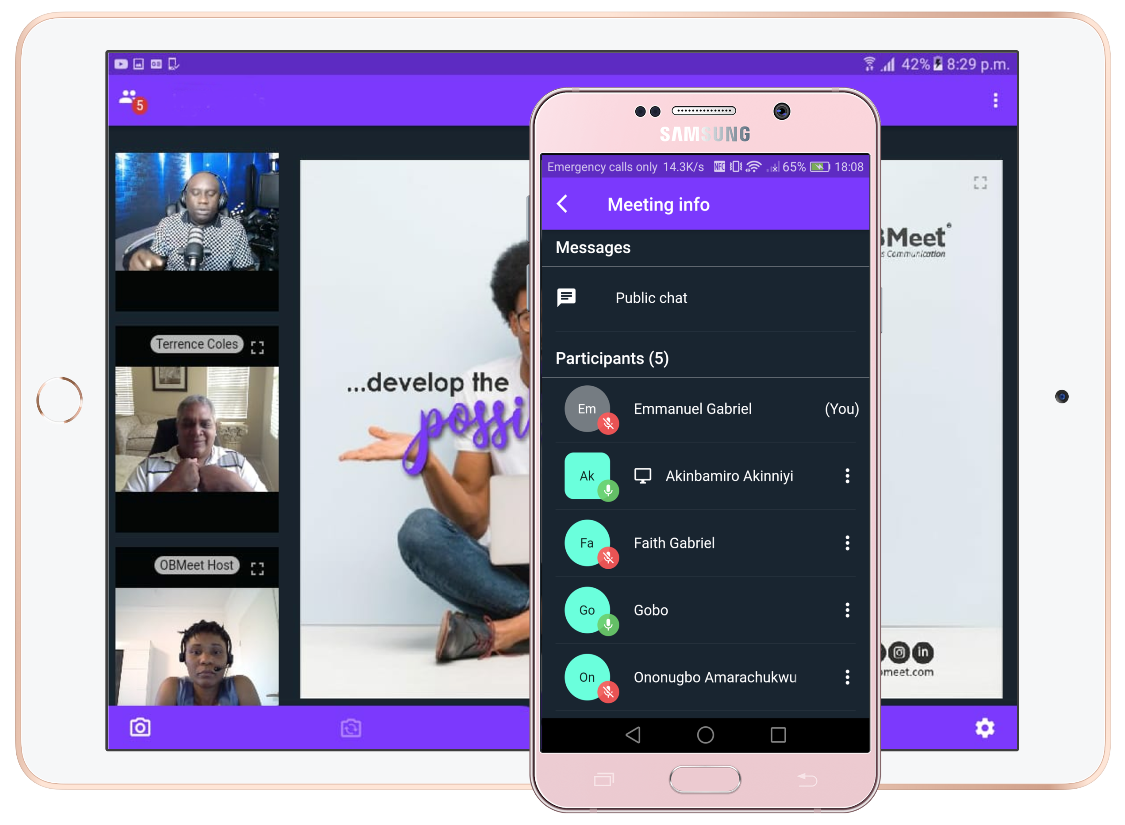 Video Meeting
Meet, Right Now
OBMeet® video conference allows teachers to hold video or conference class room with 250+ students per room online. Teachers or moderators can capture and record video from a screen.
Teach online, anytime, anywhere.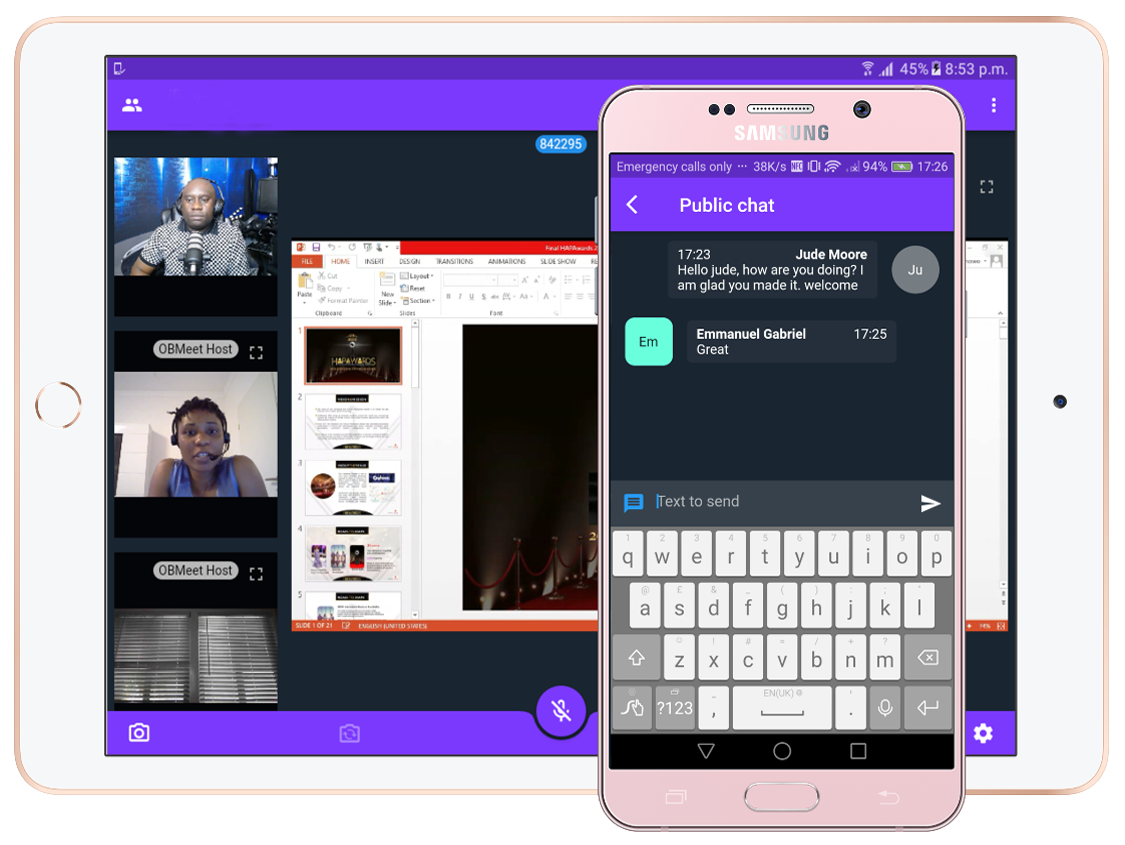 Screen Sharing
Screen Sharing
OBMeet screen sharing involves sharing access to your computer screen. Other users are then able to see your screen and watch your activity in real-time - ideal for scenarios such as online presentations or meetings.
Screen sharing spares you the time and effort of having to send files, documents, or videos.
Frequently Asked Questions